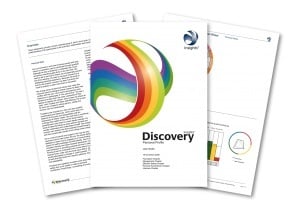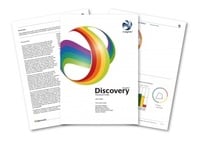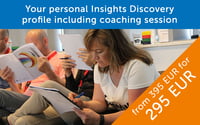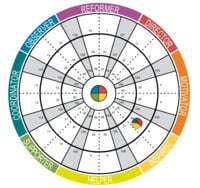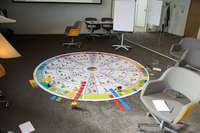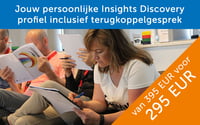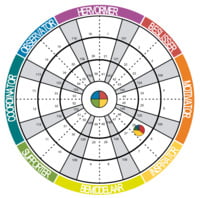 [IP-IN-01] Your personal Insights Discovery profile
Out of stock
Out of stock
Insights Discovery uses a simple but powerful colour language to provide insights in personal preferences and concrete improvements for developing effectiveness on individual, team- and organisation level. You will receive your own personal profile during a 1-on-1 session.

Insights Discovery forms the foundation for different development programs where managers, employees and teams can strengthen their interaction, collaboration and performance. The unique and personal preferences of people are measured with a short online evaluator. The answers results in an extensive personal profile, with the unique individual strengths and development areas being described. The profile shows that individuals, teams and organisations can gain power by recognizing and valuing their differences.

After using the online evaluator you will receive your own personal profile during a 1-on-1 session (web-meeting) of 60 minutes by an accredited Insights Discovery practitioner.
Captured your interest? If you want to receive more information or a specific quote for your situation, feel free to contact us! Use the contact details below or ask your question via the form on the right. We respond within one business day.

With colourfull regards,
Kym Feddes
Customer Care

© Copyright 2021 Connecting Colours B.V. (COC: 56892705) and/or The Insights Group Ltd.

All rights reserved. Read our privacy statement
- There was an error adding to cart. Please try again.
Quantity updated
- An error occurred. Please try again later.
Deleted from cart
- Can't delete this product from the cart at the moment. Please try again later.