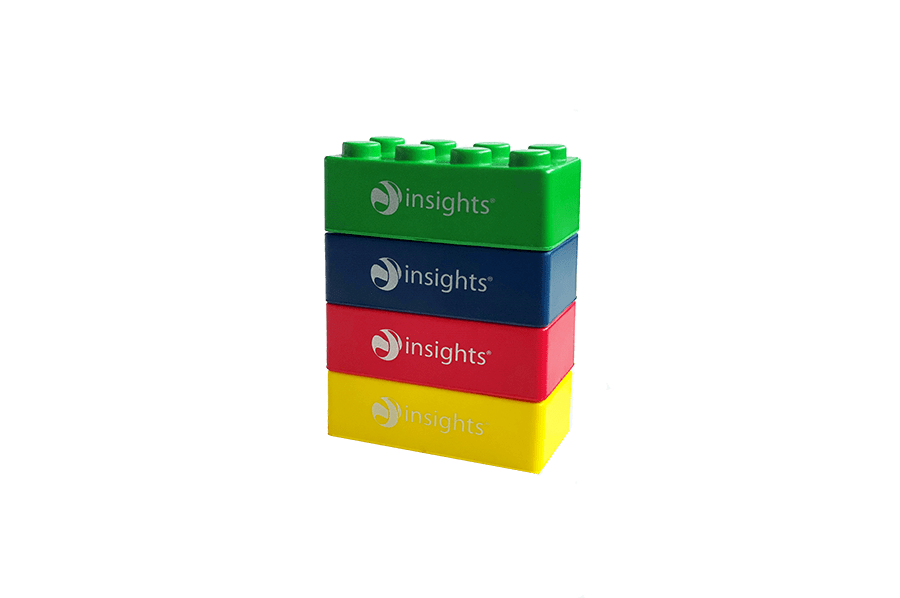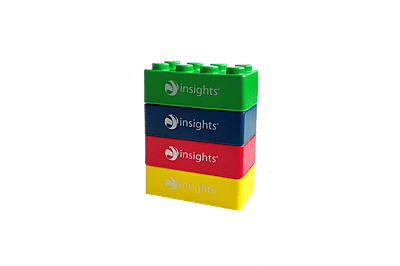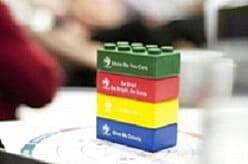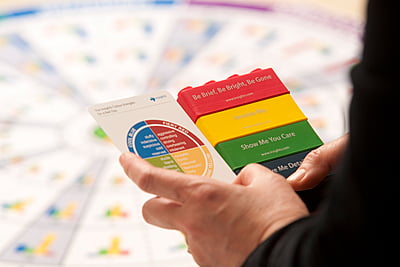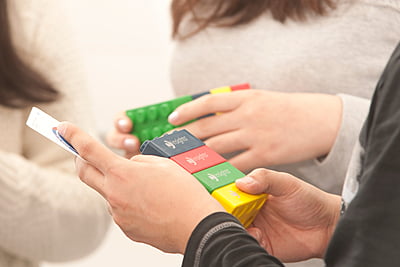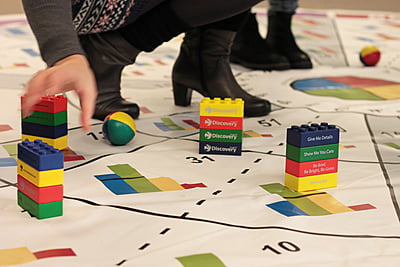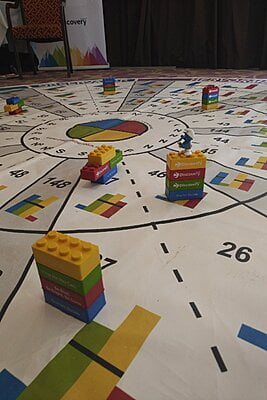 Insights Colour Blocks (set of 4 blocks)
Non-returnable
Four coloured foam blocks, each with their own colourful motto.
These simple blocks can be used as a guide, touchstone or mnemonic tool to support and boost the effectiveness of interactions, both during a workshop and afterwards. The foam blocks can be used in a variety of situations, including individual coaching, (team) tasks and meetings. With an order of more then 10 pieces you will receive a manual for possible applications.
Captured your interest? If you want to receive more information or a specific quote for your situation, feel free to contact us! Use the contact details below or ask your question via the form on the right. We respond within one business day.

With colourfull regards,
Kym Feddes
Customer Care

© Copyright 2023 Connecting Colours B.V. (COC: 56892705) and/or The Insights Group Ltd and/orMapsTell B.V.

All rights reserved. Read our privacy statement
- There was an error adding to cart. Please try again.
Quantity updated
- An error occurred. Please try again later.
Deleted from cart
- Can't delete this product from the cart at the moment. Please try again later.